One Community Church Indiana
Where Community is Our Middle Name!
Sandy Bramer
Children's Church Director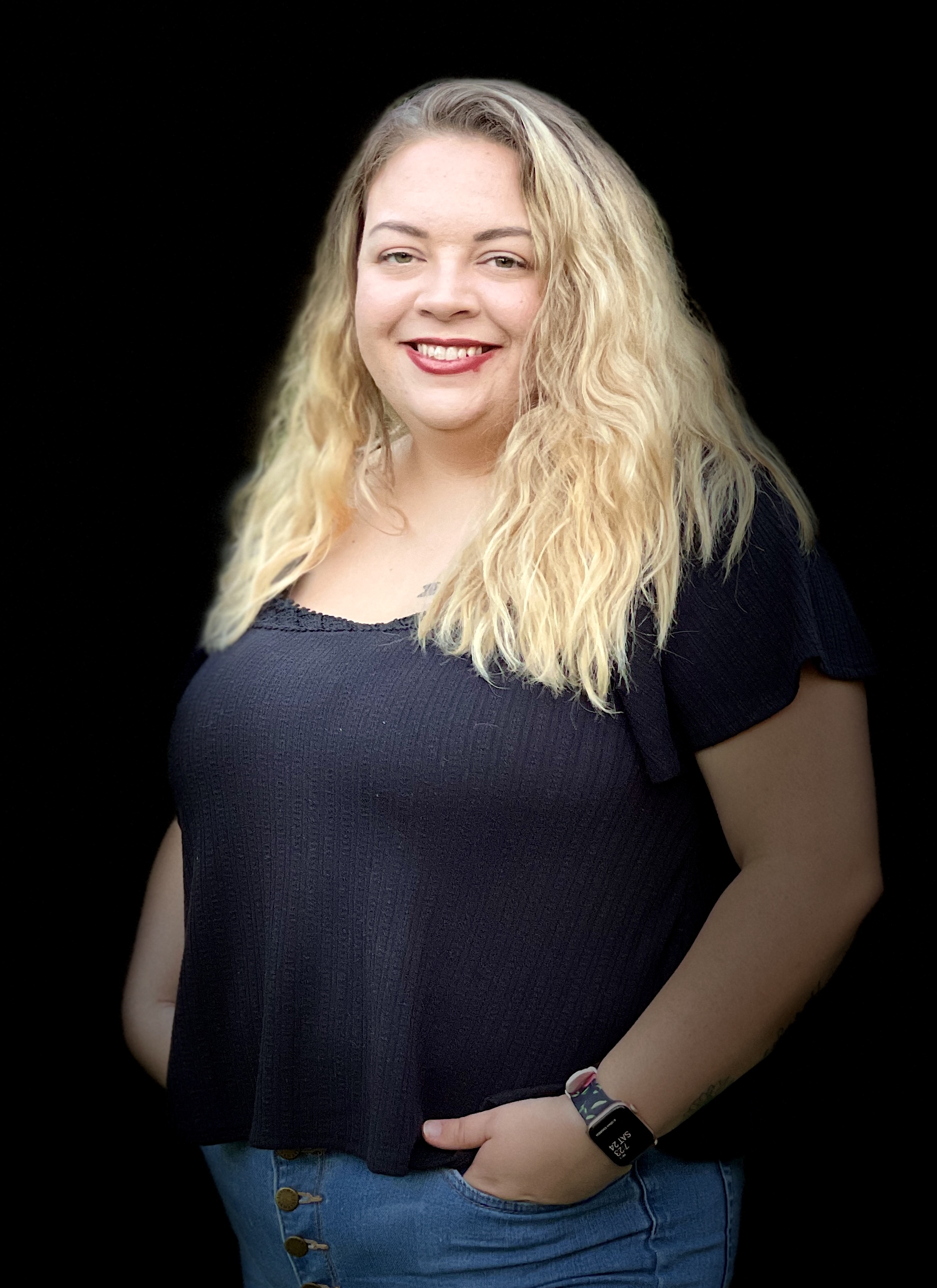 Cell: 502-649-3806
Email: sbramer95@outlook.com
About Sandy

My name is Sandy Bramer. I am the ministry director of Kingdom Kids at One Community Church. I have been married to my wonderful husband, Matt, since 2018 and we were blessed with a gorgeous baby boy in 2020 named Everett. I did not grow up regularly attending church but was saved my senior year of high school and have worked very hard at building a personal relationship with Jesus and ministering to others ever since. I graduated from Indiana University with my Bachelors in Psychology in 2018. I have been working with children since my freshman year of college and have grown so passionate about my work with children.

In 2021, I received my Registered Behavior Therapist license and worked as an RBT at Hopebridge Autism Therapy Center in Jeffersonville. I fell in love with the work and kiddos there and knew that childhood development/special education was my calling. I am very passionate about the need for a constant positive force in every child's life. I feel strongly that each and every child is a blessing given by God to grow His kingdom. I hope to provide and convey a positive, fun, and safe environment for kids here at One Community Church. I would love to get to know your little blessing(s) and would be honored to talk or answer any questions you may have.
Denise Boesche
Nursery Director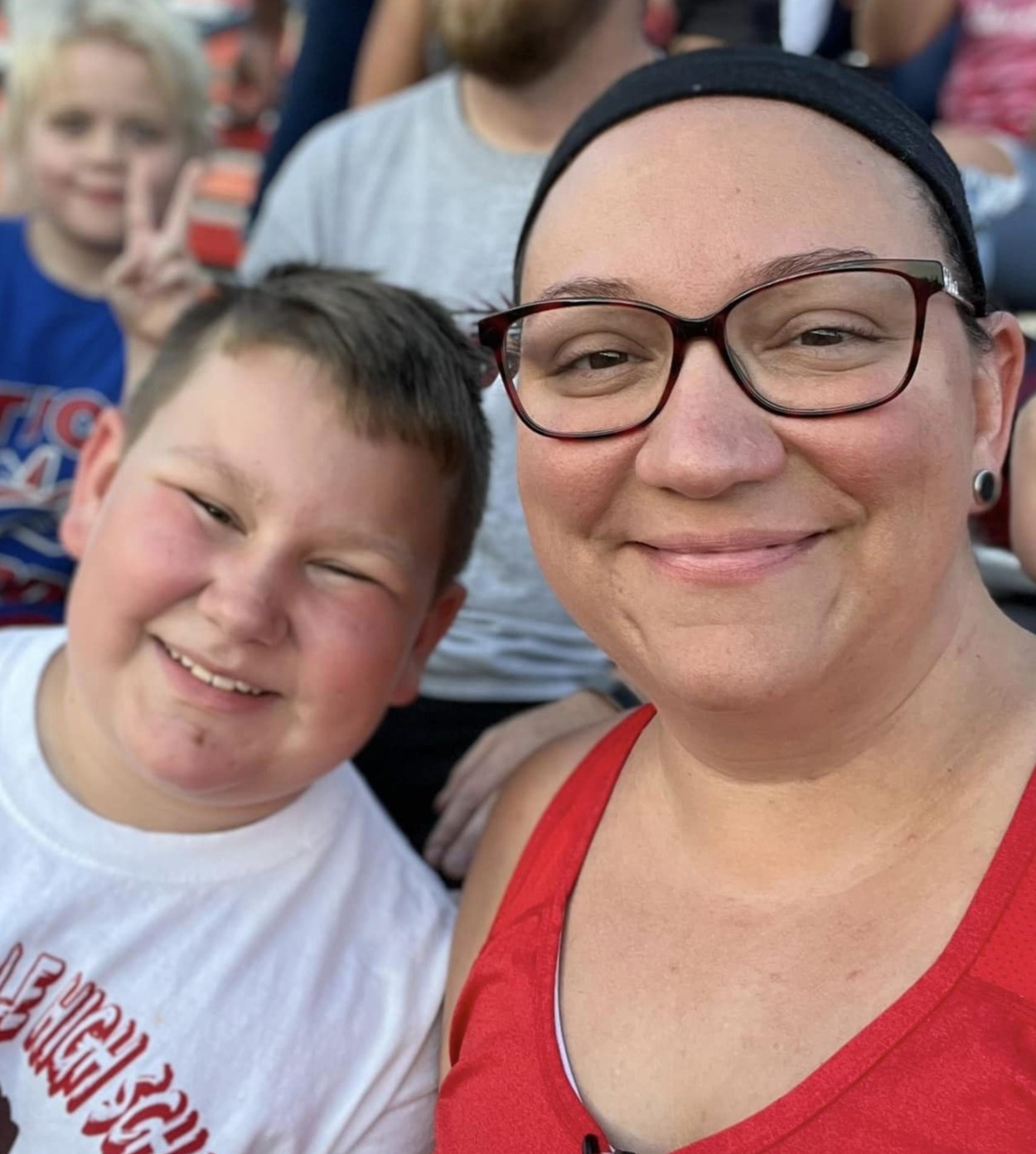 Wendi Tatum
Youth Ministry Staff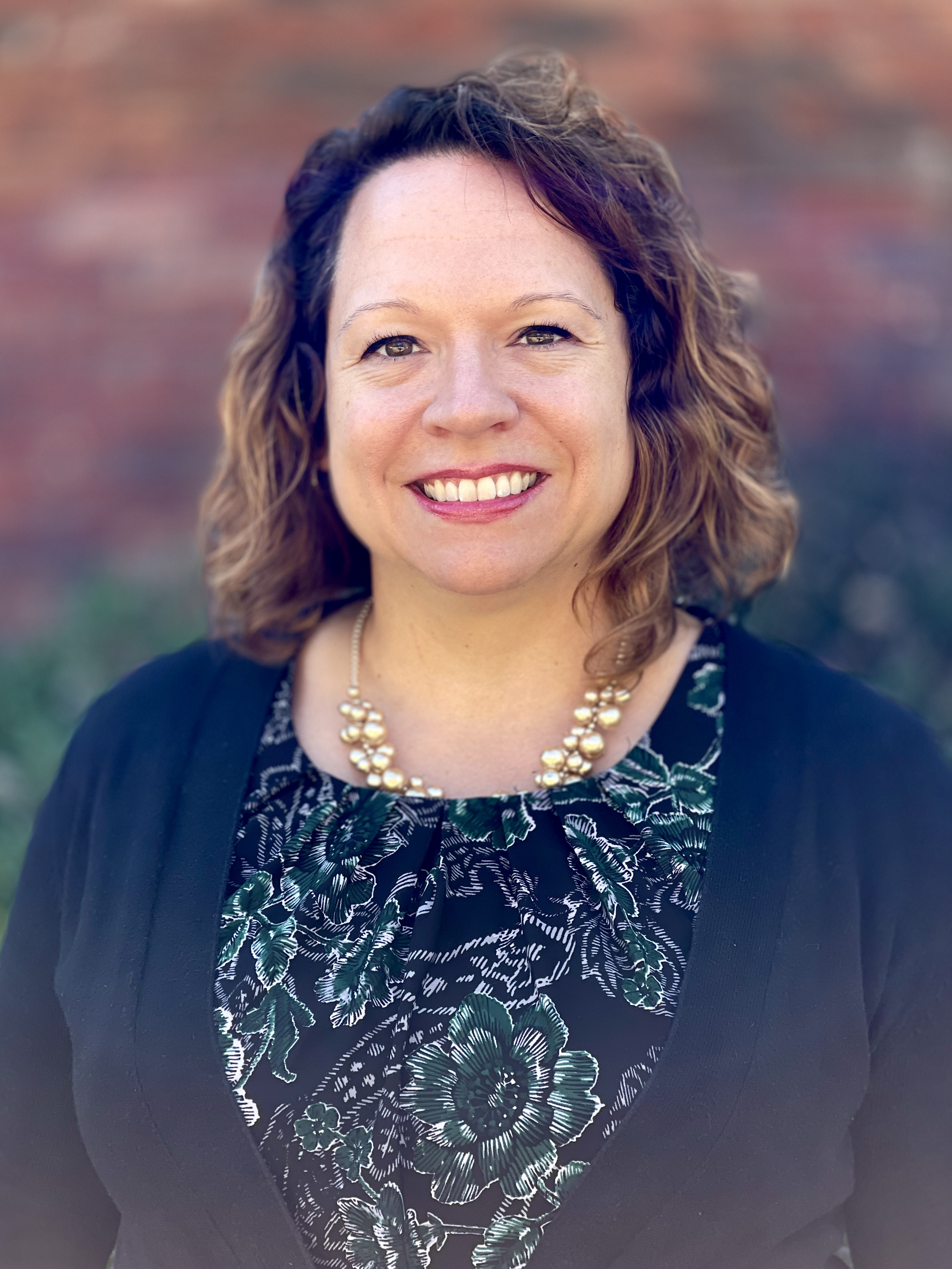 Dan Boesche
Children's Church Staff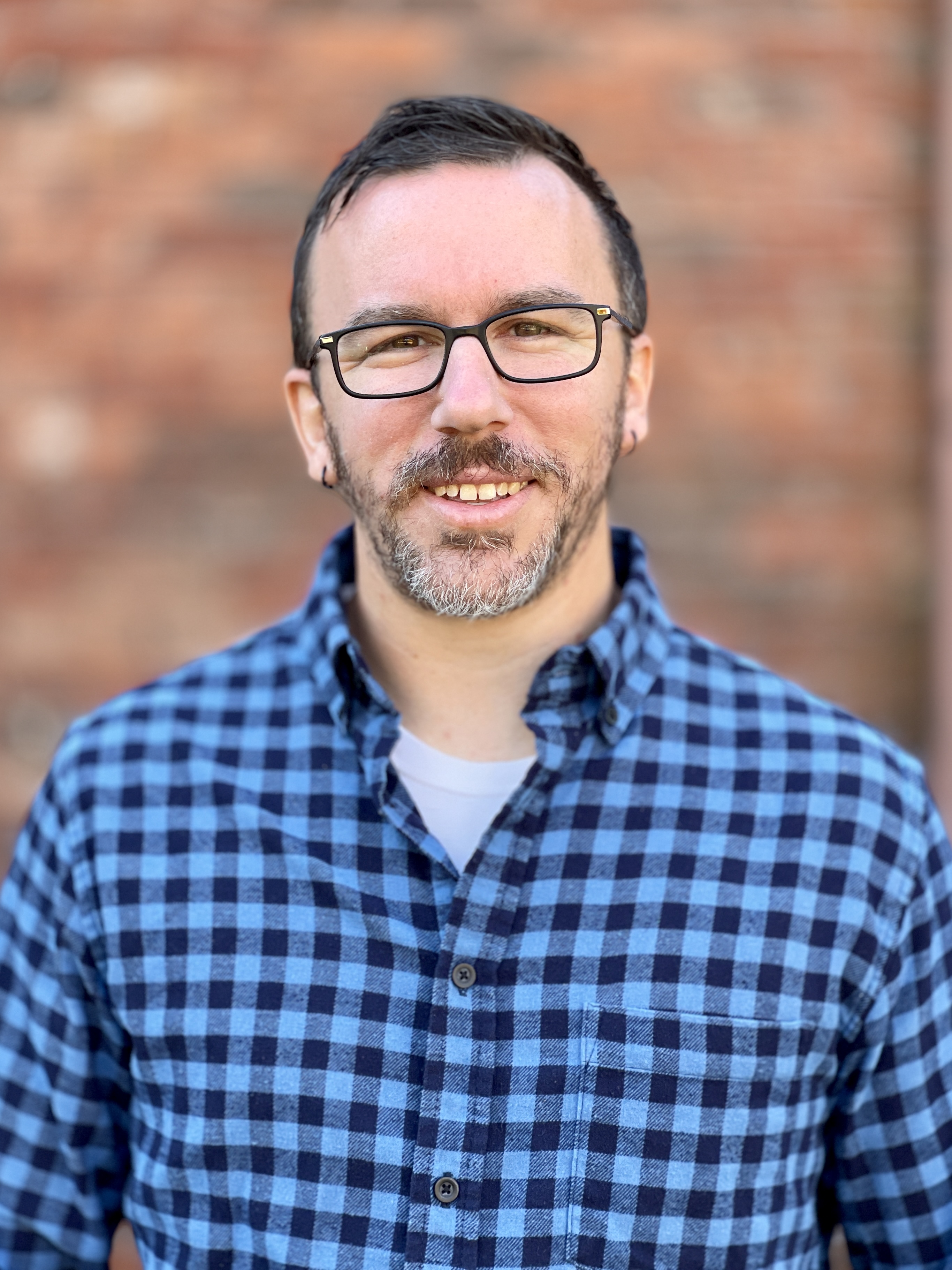 Hope Rector
Children's Church Staff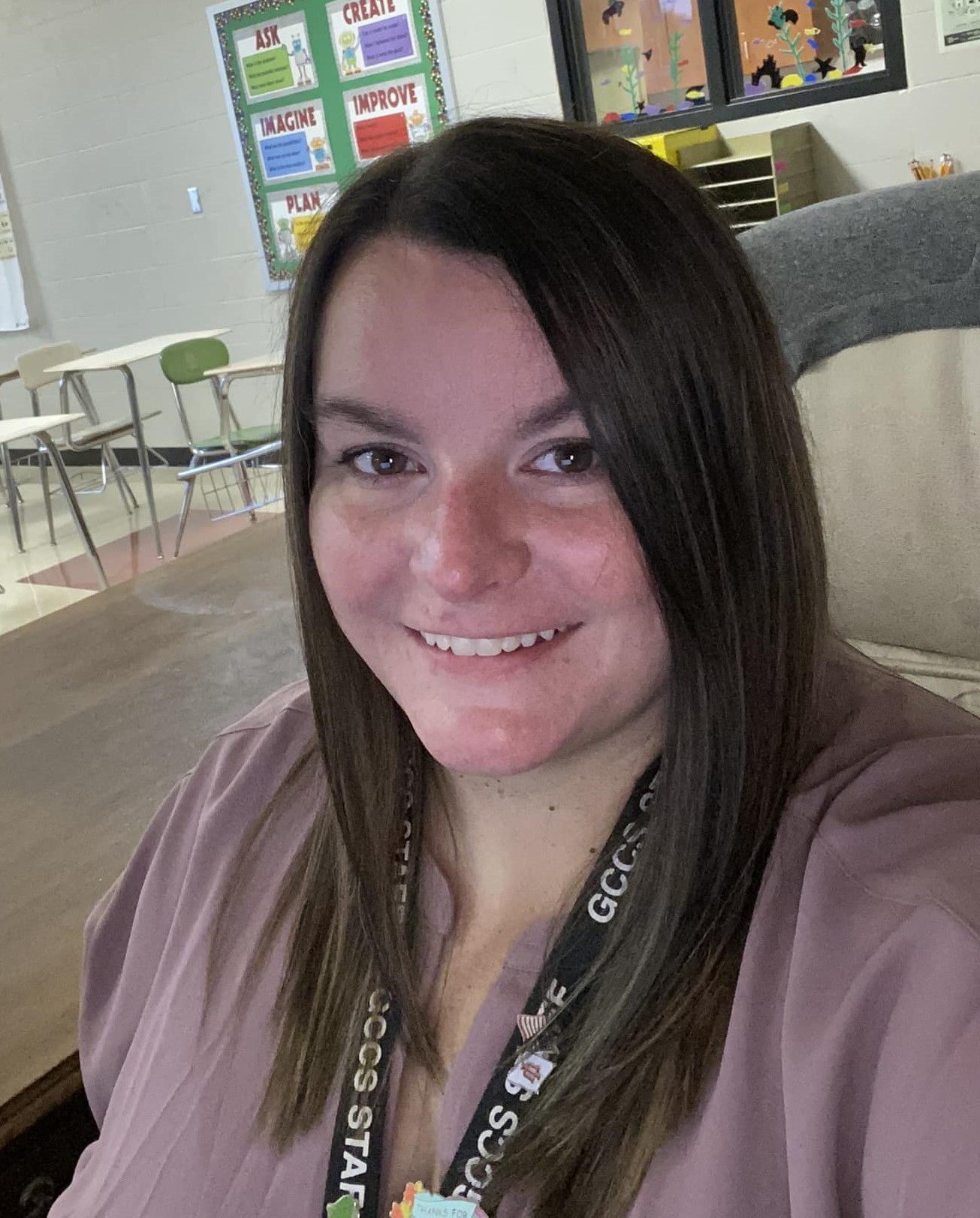 Nancy Morgan
Children's Church Staff